Marine
The marine industry is changing with ever-increasing speed, especially when it comes to new demands concerning energy efficiency and environmental protection. Whether you build ships or sail them, Alfa Laval has the solutions and expertise you need to stay ahead.
Související aplikace
Související výrobky
Related services
Vše
Bezpečnostné riešenie
Čerpadlá
Doskové výmenníky tepla
Filtre s automatickým preplachovaním
Odsoľovacie riešenie
Odstredivé separátory
Ohrievače
Ochrana životného prostredia
Riešenie pre čistenie spalín v lodnom priemysle
Riešenie pre výrobu pitnej vody
Riešenie pre záťažovú vodu
Rúrkové výmenníky tepla
Vyvíjače pary
Vzduchové výmenníky tepla s žebrovkou
Zariadenie na umývanie nádrží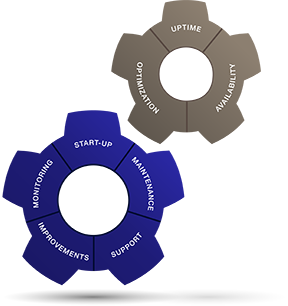 Our global service network has dedicated specialists, knowledgeable about your industry. We are here to support you with parts and expertise, wherever and whenever you need them.
The Alfa Laval 360° Service Portfolio covers all your needs throughout the life cycle of your equipment — from start-up, maintenance, support and improvements to monitoring services — for maximum uptime, availability and optimization.
By minimizing your total cost of ownership, we help you stay ahead of the competition.
Learn more about our service offer
---
Sailing at your side
From dry dock to harbour to open sea, Alfa Laval is at your service. No other supplier offers such a wide range of proven equipment, covering the most critical operations on board. Nor will you find greater competence in merging equipment into optimized applications and innovative solutions to your challenges.
Our decades of work with shipyards, ship owners and ship operators are vital in this respect. Meeting the future is impossible without a true understanding of where things stand today – an understanding we've earned through a century of marine service.
Rest assured, we'll be here to serve you tomorrow as well.
Celebrating 100 years
Read more about our 100 years of pioneering solutions here.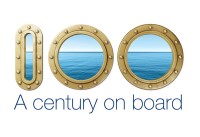 ---
Solutions in review
Nebyly nalezeny žádné odpovídající výsledky
Vyžádat si cenovou nabídku pro Marine